The Gnome In Your home
An illustrated children's book and plush toy that will inspire families
to establish a tradition of daily acts of kindness.
The Story
The Gnome in Your Home - A tradition of kindness tells the tale of a group of gnomes who, due to their small size and lack of magical skills, question if they can make a difference. The gnomes come to realize that they have a valuable gift...a gift for kindness.
The Plush
A cuddly 12" Heartley gnome is included in every package. Soft, squishy, and oh so cute, he serves an important purpose - a reminder to continue on your kindness journey and use teachable moments to spread kindness wherever you go!
"Kindness, he said,
may be a small act.
But it can change the world
and that is a fact."
- Heartley The Gnome -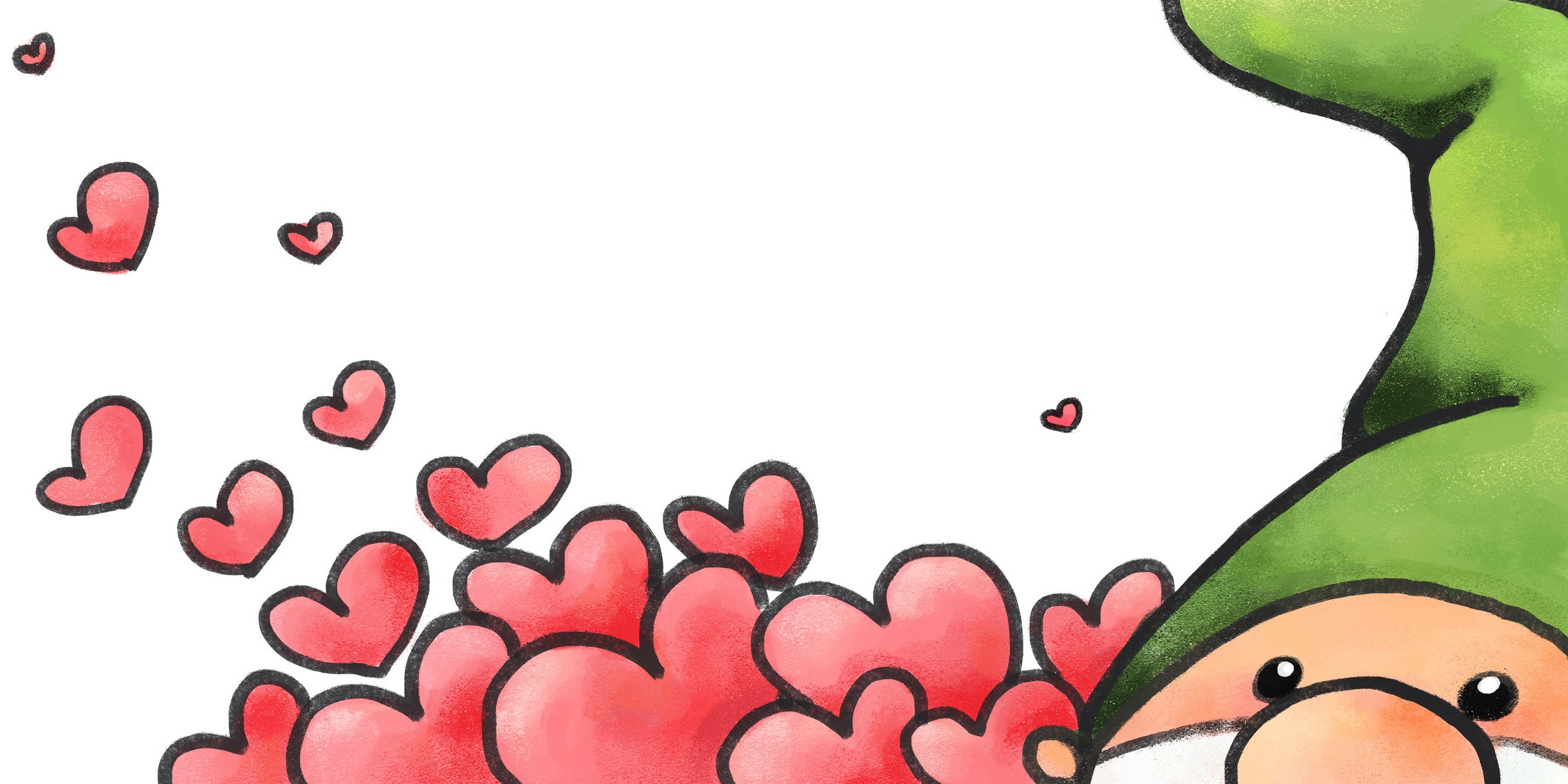 bring the kindness gnome to your home!
Start your own family tradition of daily acts of kindness.
Spreading kindness is your super power!