The Gnome In Your home
An illustrated children's book and plush toy that will inspire families
to establish a tradition of daily acts of kindness.
The STory
The Gnome in Your Home - A tradition of kindness tells the tale of a group of gnomes who, due to their small size and lack of magical skills, question if they can make a difference. The gnomes come to realize that they have a valuable gift...a gift for kindness.
Acts of Kindness Cards
Included in the back of the book are a parent guide and 30 Acts of Kindness cards. Your family can use the blank cards to get creative and come up with your own acts of kindness, personalized to your liking. The possibilities are endless!
The PLush
A cuddly 12" Heartley gnome is included in every boxed set. Soft, squishy, and oh so cute, he serves an important purpose - a reminder to continue on your kindness journey and use teachable moments to spread kindness wherever you go!
"Kindness, he said,
may be a small act.
But it can change the world
and that is a fact."
- Heartley The Gnome -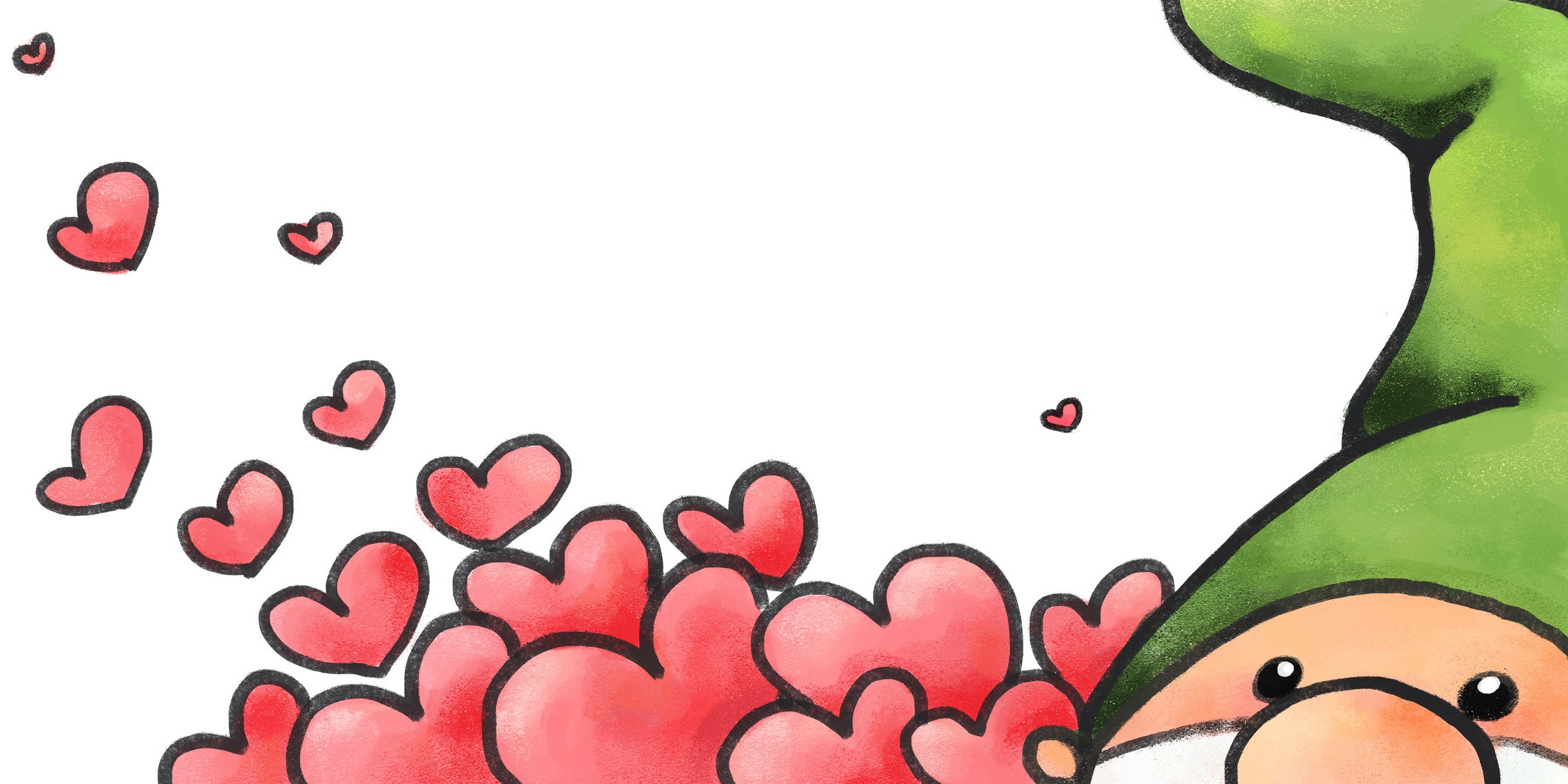 Spreading kindness is your super power!